Discover the Best Football Academy in Chennai
Ignite Your Skills!
Join best Chennai's Football Academy Today!
Velammal TVSA Sports Academy
A Forum To Achieve your sports and academic aspirations.
Dedicated to fostering football talent and providing exceptional training, our renowned institution stands as the best football academy in Chennai. With a focus on skill development and a supportive environment, we empower aspiring players to thrive on the field. Discover the unmatched opportunities offered by the best football academy in Chennai and embark on a transformative journey to enhance your football skills and achieve your goals.
Personalized Programs to meet your Sporting Expectations - From Beginner to Professional Level Training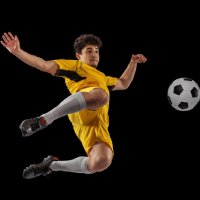 At TVSA Sports, the Best Football Academy in chennai, our focus is on shaping young footballers into accomplished players. With a team of skilled and certified coaches, we provide high-quality professional training. The state-of-the-art Terry Fox football field offers the perfect setting for honing skills and achieving excellence on the field.
At TVSA cricket academy, cutting-edge amenities elevate the training experience. With advanced performance tracking technology, automated bowling devices, and individual practice nets featuring varied playing surfaces, our facilities provide the perfect environment for honing cricket skills. The Kapil Dev cricket ground, designed to meet global benchmarks, reflects our dedication to maintaining the highest standards.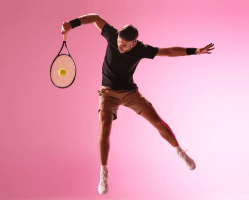 TVSA sports Tennis Academy offers tailor-made programs for professional athletes and passionate tennis enthusiasts, emphasising both physical fitness and sports skills through our innovative and comprehensive curriculum. Our goal is to provide a holistic approach that caters to the individual needs of each participant, fostering growth in both physical fitness and tennis proficiency.
Join TVSA sports table tennis academy and benefit from the guidance of passionate and knowledgeable coaches. With their deep understanding of the game's intricacies, they focus on perfecting form, technique, and strategic thinking. Through personalized training plans, they empower you to reach your goals and unlock your true potential.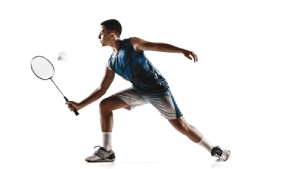 Experience the excellence of TVSA sports Badminton academy, where our seasoned coaches provide comprehensive assistance for players at every stage of their badminton journey. Whether you are a beginner seeking to grasp the fundamentals or an advanced player aiming to refine your techniques, our dedicated team is here to help you achieve your goals.
Experience the passion of squash at TVSA sports squash academy, where we create a nurturing and competitive atmosphere. Our dedicated coaches guide athletes through skill development and offer support at every step. Join us and discover the joy of squash while reaching new heights in your athletic journey.
Our Educational Infrastructure
At TVSA sports Academy, we prioritize modern educational infrastructure that facilitates a well-rounded learning journey, seamlessly blending academics and sports to create a stimulating atmosphere that encourages growth.
Our Sports Infrastructure
At Velammal TVSA sports Academy, we take immense pride in our world-class sports facilities that cater to diverse sports programs, allowing students to flourish in their athletic pursuits. As the Best Football Academy in Chennai, we prioritise the ongoing development of students' skills, ensuring they reach new heights of excellence.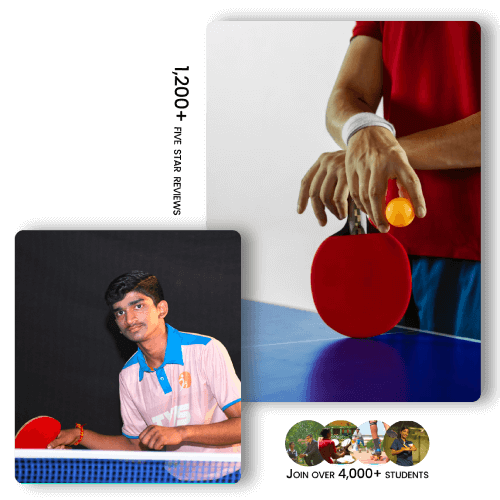 Our 50-acre Residential Campus
Velammal TVSA places a strong emphasis on the welfare and security of our students. To create a conducive living environment, we provide separate, air-conditioned accommodations for boys and girls, ensuring their comfort and privacy. Our thoughtfully designed living spaces are equipped with contemporary amenities, enabling students to relax and recharge. Furthermore, we take great care in preparing nutritious and hygienic meals, aiming to enhance the overall well-being and nourishment of our students.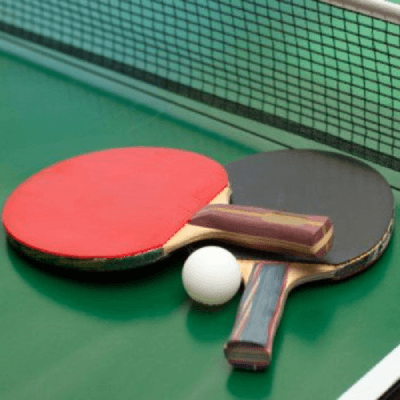 Seperate Hostels for boys & girls
Sports Nutrition Management
Strive towards achieving your athletic goals
Our Impact on Student's Journey
I never thought I could learn so much in such a short amount of time. The school is amazing and the academic teachers and sports coaches are great.
sai logi
The Velammal has a very supportive and friendly environment that makes learning and sporting culture for my child to shine in his academic career.
Dhanya Venugopal
I was a bit apprehensive about enrolling in a school like this, but it has been one of the best decisions I've ever made. I've learned so much and the teachers are great.
Akarsh
This sports cum education school has allowed me to explore my creativity and develop my both academic and sports skills in ways I never thought possible.
Chhaya Chathini
The school encourages my son to be the best he can be. We are confident that he is receiving an excellent education that will prepare him for success in the future.
Mirthula Parthasarathy
Striking the Perfect Balance Between Education and Sports at Velammal TVSA : The Best football Academy In Chennai
For More Queries, Leave Your Details below. We'II get back to you!