Elevating Learning: Innovative Approach to Education at Top CBSE Schools in Chennai
Education with a Vision: Top CBSE Schools in Chennai for a Brighter Future
A journey of academic and personal growth
Transforming education with innovation and technology
Velammal International School, the Top CBSE schools in chennai, believe in a holistic approach to education, one that focuses on the overall development of our students. We don't just impart knowledge, but also provide ample opportunities for students to develop skills, nurture their talents, and cultivate good values. We believe in creating well-rounded individuals who are not just academically sound but also emotionally and socially intelligent.
A world-class education for every student.
Personalized Programs to meet your Sporting Expectations - From Beginner to Professional Level Training
As a Top CBSE schools in chennai our teaching methodology is designed to ensure that our students receive the best possible education. We have an experienced faculty that uses innovative and creative teaching methods to make learning engaging and effective. We believe that students learn best when they are excited and curious, and we strive to create an environment that fosters that curiosity.
We believe that education is not just about theoretical knowledge but also practical application. That's why we focus on experiential learning, providing our students with opportunities to apply what they learn in real-life situations. As the Top CBSE schools in chennai, we believe that this helps our students develop critical thinking and problem-solving skills that are essential for success in today's world.
Our curriculum is designed to meet the highest academic standards while also being relevant to the needs of our students. We follow the CBSE curriculum, which is recognized for its academic rigour and is widely accepted around the world. Our curriculum is constantly reviewed and updated to ensure that it remains relevant and meets the needs of our student
At Velammal International School, we believe that every child is unique and has their own strengths and weaknesses. That's why we provide personalized attention to each student, understanding their needs and designing learning plans that cater to their individual growth. We believe that this helps our students achieve their full potential and excel in all areas of life.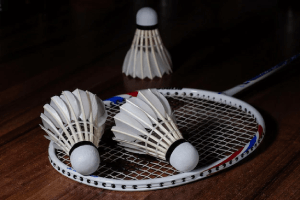 As the Top CBSE schools in chennai, we believe that exposure to different cultures is essential for the overall development of our students. That's why we provide a multicultural environment, where students from different backgrounds and cultures come together to learn and grow. We believe that this helps our students become global citizens, who are sensitive to different perspectives and have a broader worldview.
Our campus is equipped with state-of-the-art facilities that provide our students with an enhanced learning experience. We have well-equipped labs, libraries, and classrooms that are designed to promote learning and creativity. Vellammal, the CBSE schools in chennai also have sports facilities, music and dance rooms, and art studios that help our students develop their talents and interests. 
Our Educational Infrastructure
Our institution offers futuristic academic facilities that are designed to provide our students with an exceptional learning experience.
Our Sports Infrastructure
Velammal TVIS RSA boasts International Level sports infrastructure for 6 sports programs, providing students with ample opportunities to develop their sports skills, including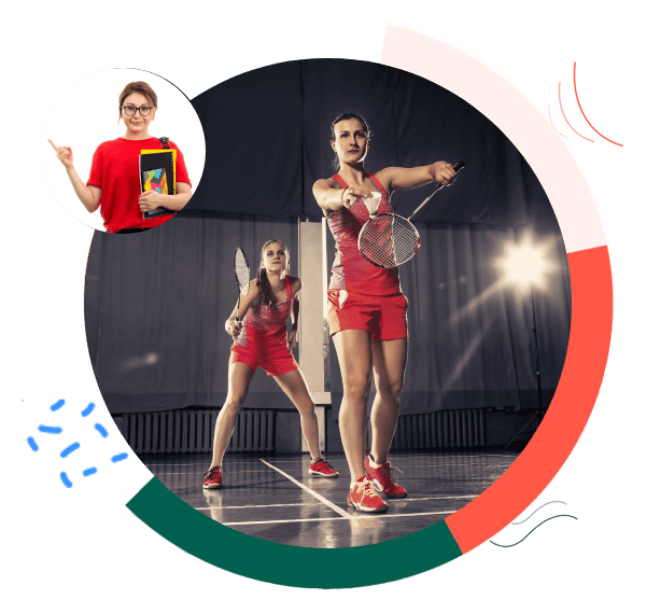 Our 50
-acre
Residential Campus
Velammal TVIS RSA values student comfort and safety with separate air-conditioned accommodations for boys and girls, equipped with modern amenities, and expertly prepared, nutritious, and hygienic food.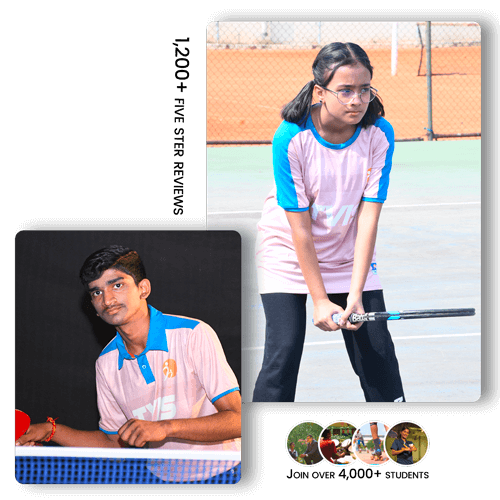 Seperate Hostels to boys & girls
Sports Nutrition Management
Strive towards achieving your athletic goals.
Join our academic community today and let us help your child reach new heights.
For More Queries, Leave Your Details below We'II get back to you!